The 10th Guangzhou International Mould &Die Exhibition was held in China (Guangzhou) import and export commodities fair on September 20th,2016. Our company showed up in the exhibition with high quality fiber laser marker and laser mould repair welder, at the same time, we received a lot of attention from leaders, peers, clients and medium of all fields.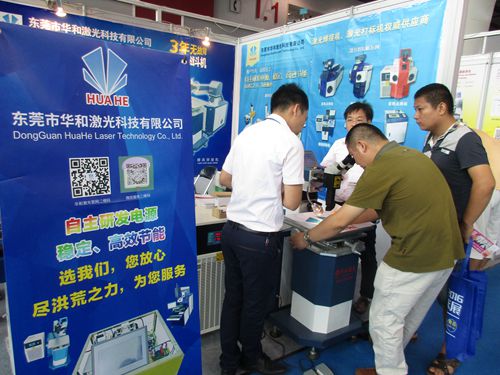 The theme of our company is "Use the laser technology to lead and service our life". Our product s have already created a widespread interest in the first day, many clients from home and abroad like them very mach.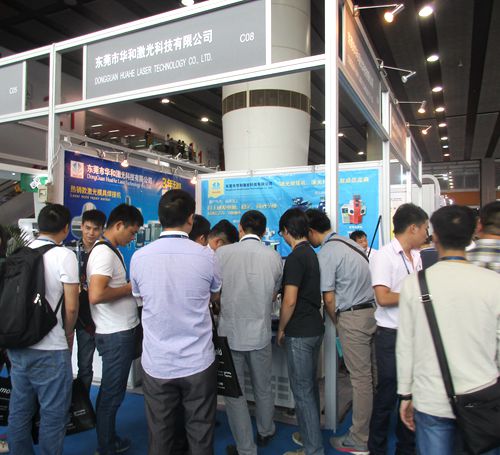 Highlight1: We exhibited the exhibition with our advanced fiber laser marker and laser mould repair welder and got good reviews of the public.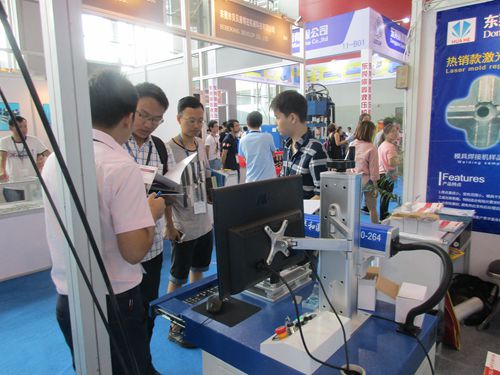 Highlight2: We attracted many foreign clients by the high quality products. A lot of highlights could make a good impression to them so that our products could be sold to foreign countries without going abroad.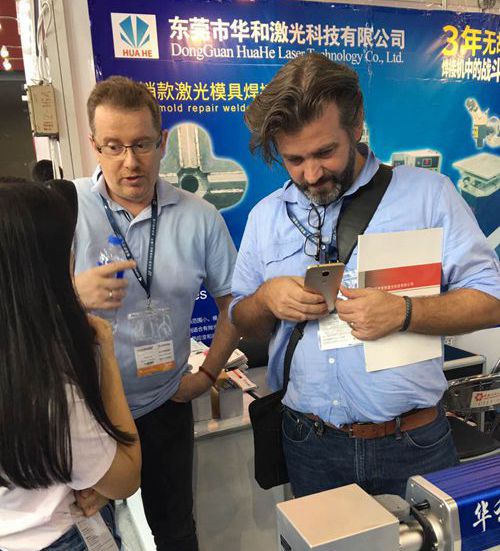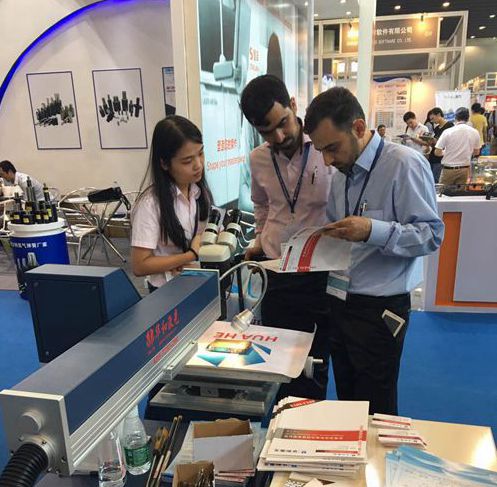 Highlight3: Good service, patiently explained, is our purpose. We couldn't make so perfect products without having a brilliant team and that's why our product could be a super star in the exhibition.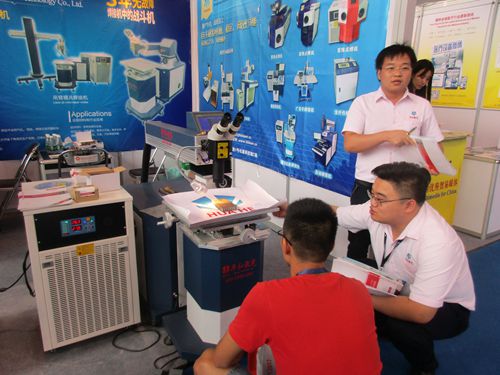 Highlight4: Finally we finished the task successfully to our three days' effort on September 22nd。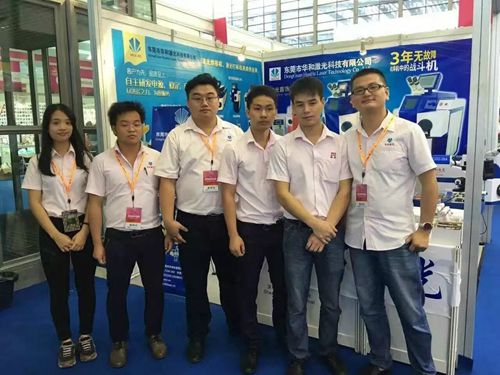 Contact us:Dongguan HUA HE Laser Technology CO.,LTD
ADD: C Building,SongYuan Technology zone, GuanLong Road DongCheng district DongGuan City Guangdong Province China
TEL:0769-33354279
FAX:0769-23328642-808
Mailbox:S11@waibiaow.cn
Website: www。hhlaser。cn